I'm a huge fan of the Trust for Public Land. Back in the Fall/Winter 2013 edition of Land & People, I took in Katherine Ozment's "Last Family in the Woods," the title of which is a play on Richard Louv's "Last Child in the Woods."
In the piece, Ozment runs through "a growing body of evidence" that makes clear "exposure to nature is an essential component of human health and well-being" (p 34 here).
One of the concepts shared was that of shinrin-yoku, Japanese for "forest bath." Based on a dozen studies in two dozen forests, the research attributes the increase in white blood cell counts to phytoncide, which is given off by trees and inhaled by humans. This produces an immunity boost "with effects lasting for up to a month after exposure."
What a wonderful turn of phrase is forest bathing. For me, the words immediately conjure thoughts and visions of full and complete immersion.
There's so much more to be had in Ozment's story and in Louv's "Last Child in the Woods."
I wanted to share the idea of shinrin-yoku as one of many wonderful and fascinating concepts that make clear that a human connection to nature is more a necessity than a luxury. We should value what's natural around us, especially in urban environments.
A little more:
Shinrin-yoku.org: The Medicine of Being in the Forest
Health Parks Healthy People Central: Forest Bathing
MotherEarthNews.com: Your Brain on Nature: Forest Bathing & Reduced Stress
Wikipedia.org: Forest bathing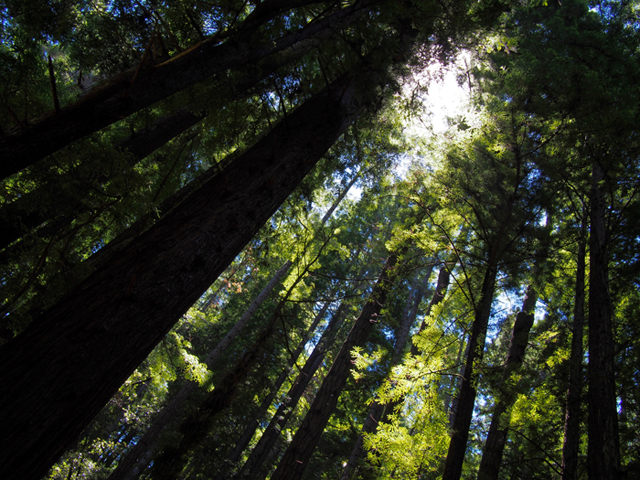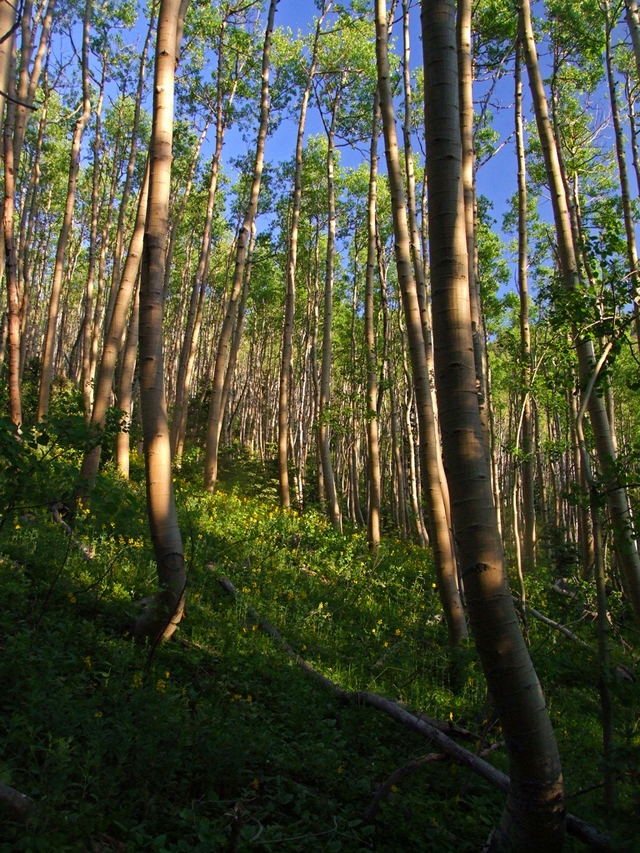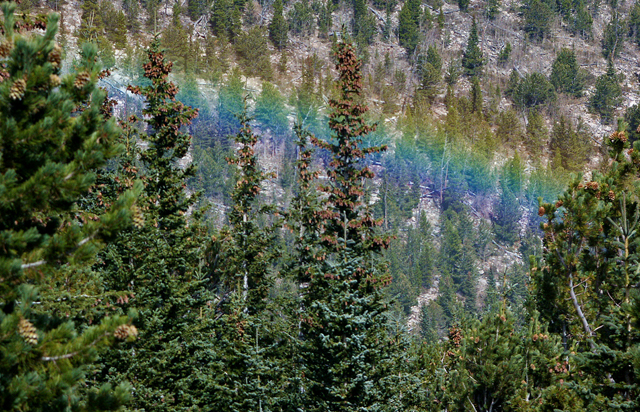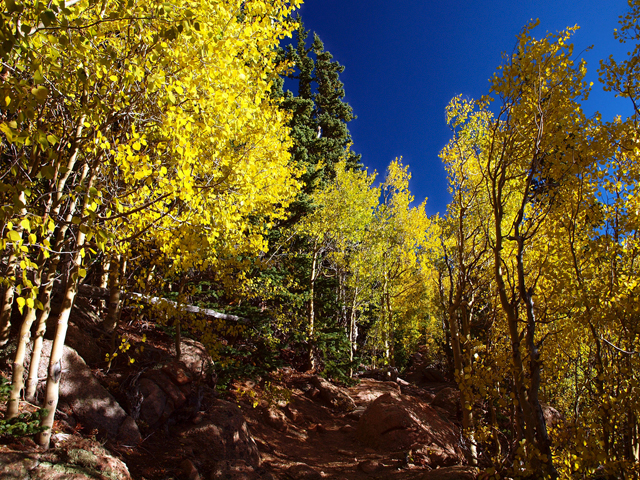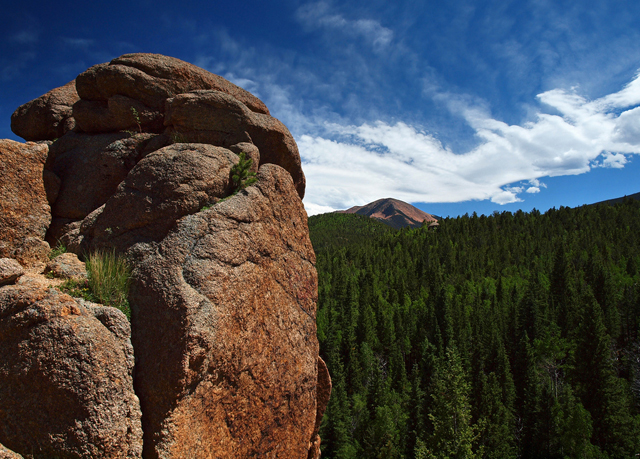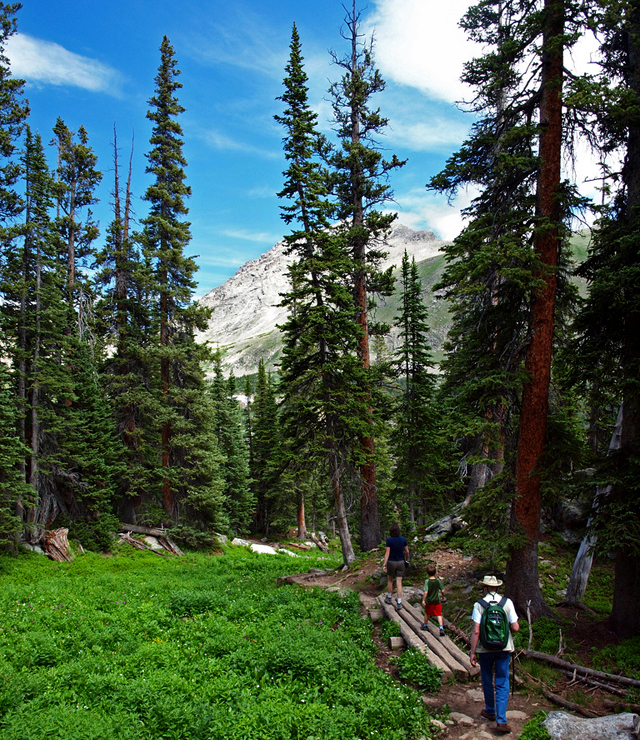 More: ethanbeute on Flickr