I came across Albert Maruggi's "Marketing Edge" podcast a couple years back in the iTunes store.  Albert's a smart and likable guy.  He used to be in television and now does social media and public relations consulting with Provident Partners in Minneapolis.
I probably would not be on Twitter if not for his advocacy.  Admittedly, I don't use it to its full potential.  Regardless, I've learned a lot from his insights, observations and guests … which brings me to the topic.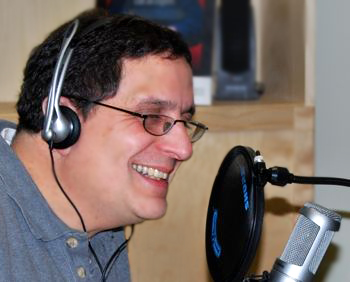 Last May, I listened to his interview with Dr Paul Schempp, a professor at the University of Georgia and president of Performance Matters.  The focus of Schempp's life and work is understanding what it takes to be an expert performer.  Consistent with this theme, he consults many world-class athletes on expert performance routines.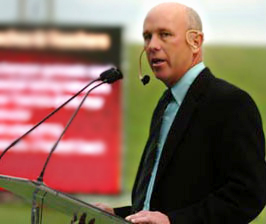 Schempp's ideas have been condensed and clarified into 5 Steps to Expert, his fourth book.  Though I've not yet read the book (I've got so much reading to do), I've listened to Albert Maruggi's interview with Schempp a few times.  I heard it again last night.
A stand-out takeaway: experience is not expertise.  This point is raised in Part 1 (link below) and illustrated by an example involving a student teacher who became teacher of the year in California a few years later.  It seems obvious, but the distinction seems lost on many people.  In my view, the concepts are related, but not in a causal way.
Just because someone's been doing something a long time does not mean that he or she is getting any better at it.  Many people achieve level of competence that feels sufficient … they settle … they stagnate.  They're competent performers, but they're not on the road to expert status.
A smaller takeaway: the gentlemen briefly discussed point guard Terrell Brandon, a two-time NBA All-Star.  I don't know why, exactly, but I really liked that guy.

Give the podcast a listen.  It's a good conversation on a powerful topic.
Here's Part 1 of the Paul Schempp interview on the Marketing Edge
Here's Part 2 of the Paul Schempp interview on the Marketing Edge
Here are reader reviews of 5 Steps to Expert at Amazon.com